Surgical Training
I completed the hand and microsurgery fellowship at Yale University in 2018. I completed plastic surgery residency in 2017 at University of North Carolina at Chapel Hill. The curriculum was broad and well-rounded, including general reconstruction, microsurgery, pediatric and craniofacial surgery, hand surgery, burn wound reconstruction, laser procedures, anesthesiology, and aesthetic surgery.

My co-resident Shunsuke Yoshida (left) and me (right).

I completed general surgery residency in 2014 at Beth Israel Deaconess Medical Center (BIDMC), a major teaching hospital of Harvard Medical School. Most of residency training took place at BIDMC itself, a Level 1 trauma center and tertiary referral hospital, on a variety of services including abdominal transplantation, hepatobiliary surgery, pancreaticobiliary surgery, general surgery, trauma and acute care surgery, critical care, endoscopy, surgical oncology, endocrine surgery, cardiac surgery, thoracic surgery, bariatric surgery, vascular surgery, and plastic surgery. These experiences were complemented by surgical rotations at community hospitals such as Mount Auburn Hospital, Cambridge Hospital, and Saint Vincent Hospital. It was a rewarding experience to have trained and graduated with an outstanding class of colleagues who all pursued further subspecialization.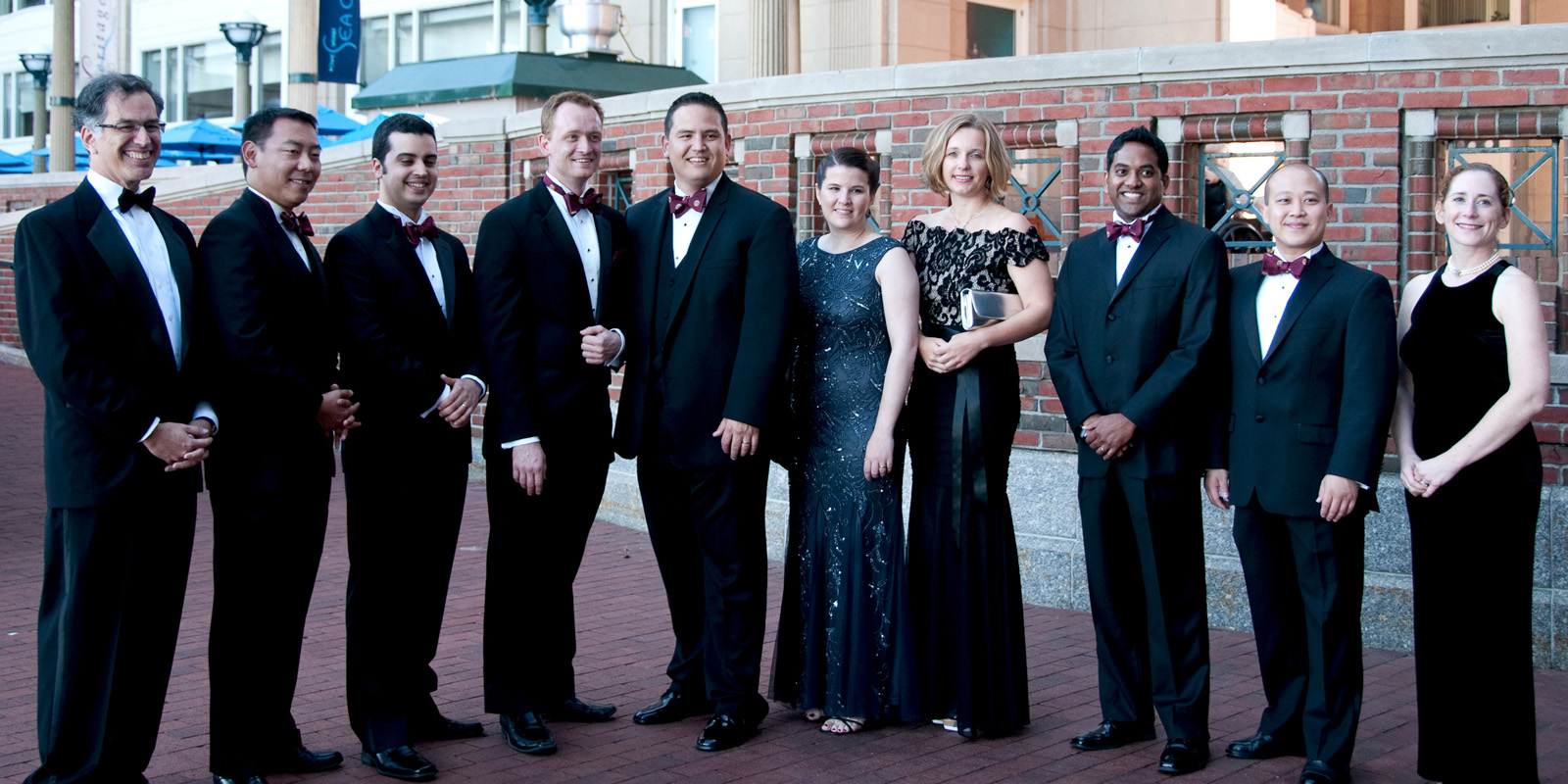 From left to right, Elliot Chaikof (BIDMC Chief of Surgery), Louis Chu (cardiothoracic), Martin Dib (transplant/hepatobiliary), Steve Gondek (trauma/acute care), Rodney Bensley (vascular), Elizabeth Turner (trauma/acute care), Jana Simonds (colorectal), Kiran Lagisetty (cardiothoracic), me (plastic), and Tara Kent (BIDMC Program Director).

Education
I graduated from Yale Medical School in 2009 with a M.D. degree. Before that, I graduated summa cum laude from Harvard University, class of 2004, with a B.A. degree in computer science and biochemical sciences.